Face

The secret to beautiful skin every day? A facial care routine adapted to your needs. Formulated in Paris, our made in France cosmetics combine naturalness, effectiveness and sensoriality for a radiant skin and real moments of well-being.
Black Friday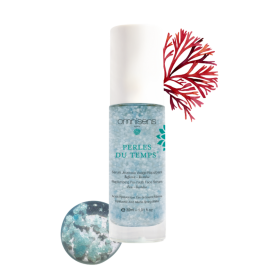 Firm  |  Revitalise  |  Smooth This serum releases encapsulated anti-aging actives in pearls that gently melt on...
Black Friday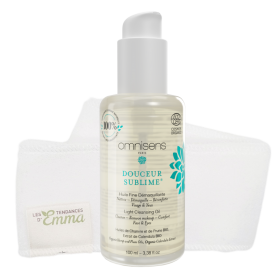 Cleanse  |  Remove makeup |  Comfort An oil that transforms into milk for effective make-up removal. Formulated...