Candle MYRRHE ENCHANTÉE
Transform the present moment into a truly exceptional moment.
A pretty decorative candle with the delicious and precious fragrance of oriental palates.
70gr

LIVRAISON OFFERTE
en France pour
tout achat

2 ÉCHANTILLONS
offerts pour toute
commande

100%
Fabriqué
en France>

0% PARABENS
Formules
Naturelles

ENGAGÉ
pour
la planète
Ignite the spark and begin a magical and enchanting olfactory journey.
Its refined fragrance with generous woody and vanilla notes will enchant your interior.
Combined with the fascinating mauve and saffron colors of its glass decorated with delicate floral patterns, its soft glow offers an extraordinarily soothing spectacle.
Delicious vanilla and woody scents spread generously through the atmosphere to intoxicate the senses.
The precious fragrances of Royal Myrrh, White Cedar and lris Poudré transport palaces of oriental tales to the magical and enchanting universe.
Today, thanks to the progress made in combustion, Omnisens scented candles offer a long and continuous diffusion of a highly concentrated fragrance (up to 10%), which, under the effect of heat, leaves in its wake a breath of elegance and unforgettable refinement ...
100% cotton wick
About 80% vegetable wax.
Made in France.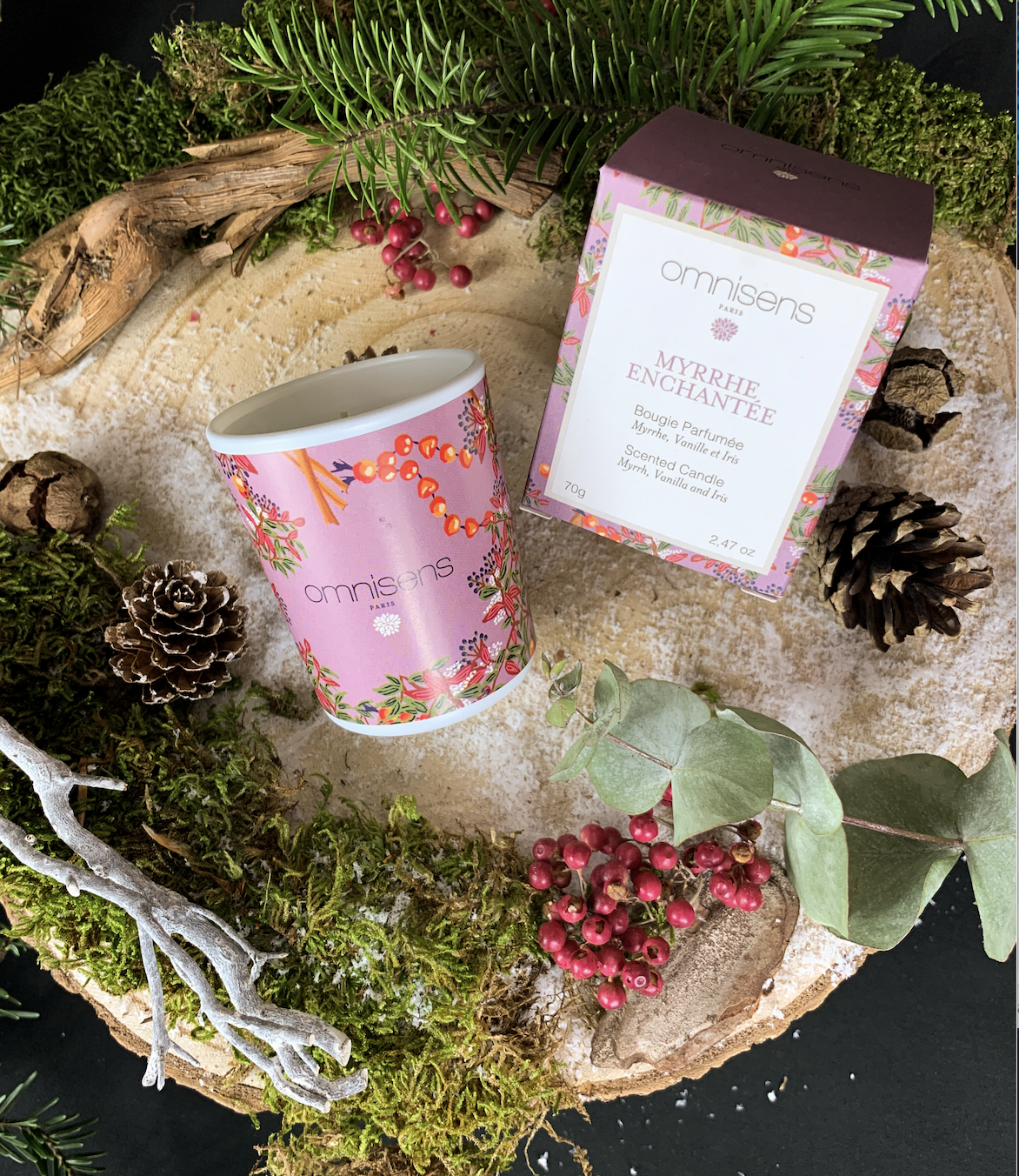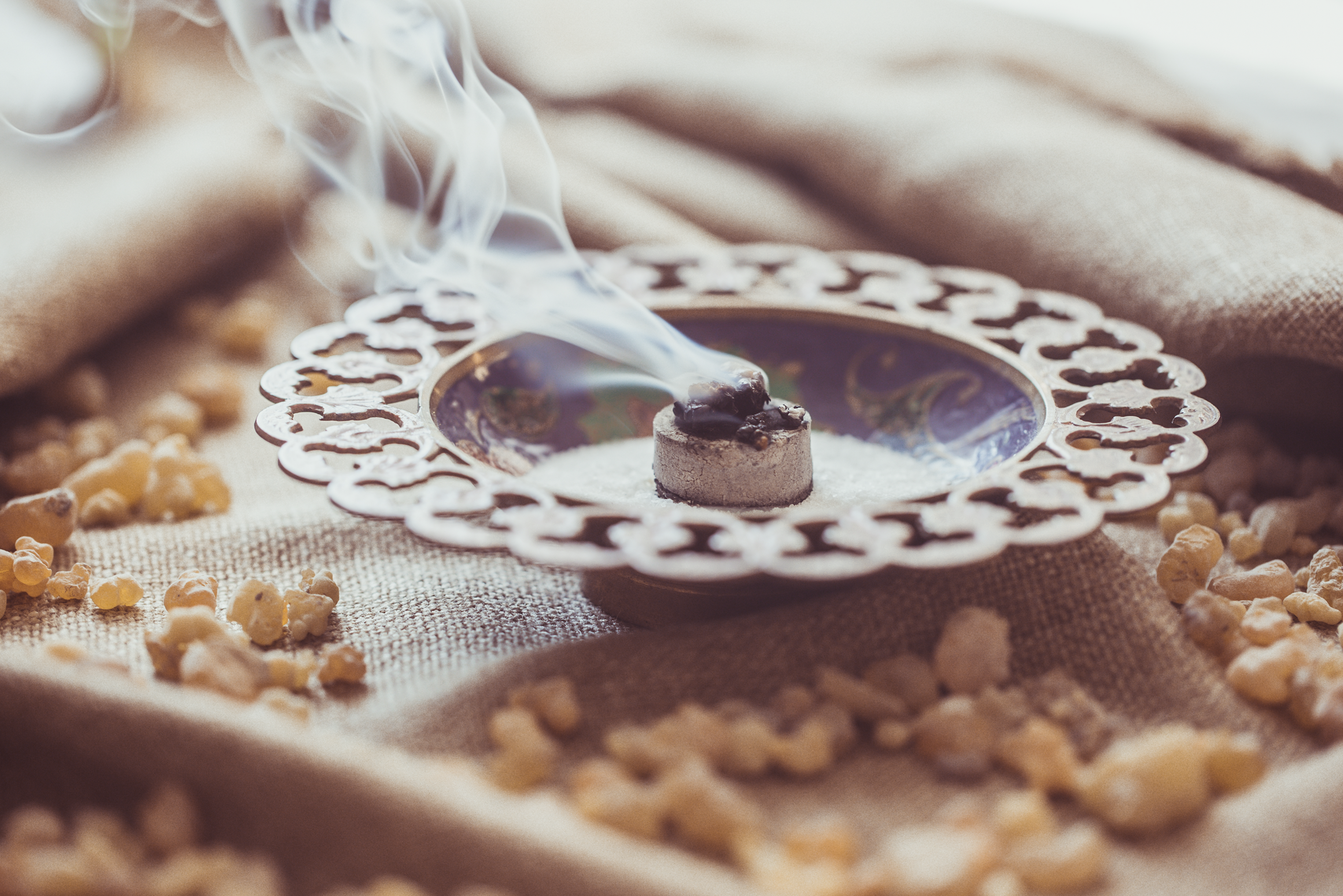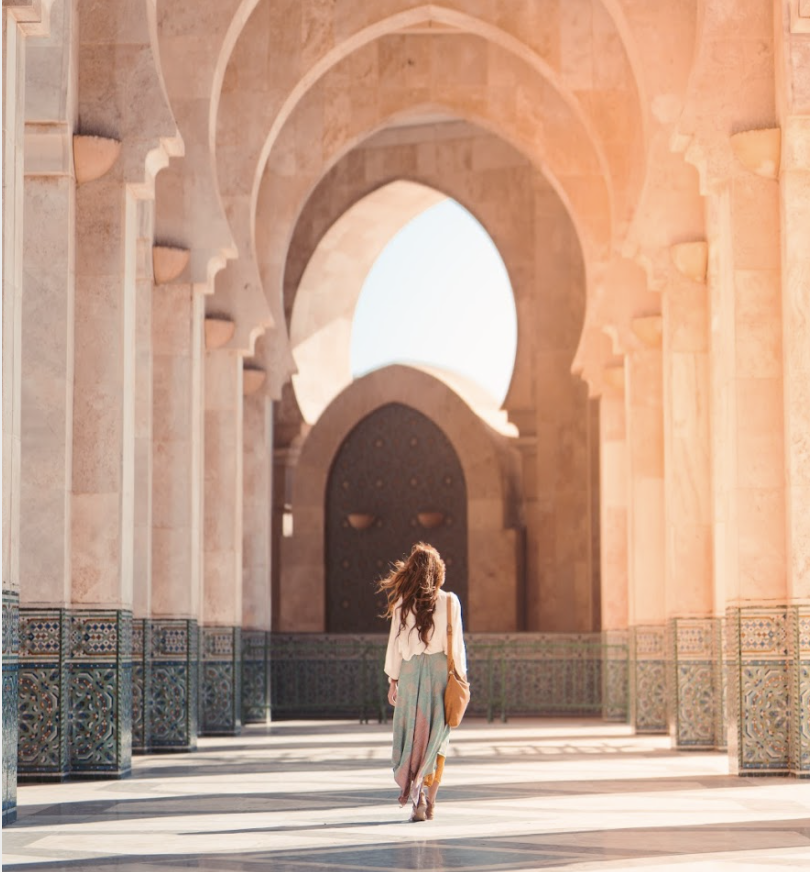 YOUR BEAUTY ROUTINE
Exfoliates | Soothes | Refines skin texture
Exfoliate your face gently with the exfoliating action of Almond Powder.
The skin texture is refined and reveals a velvety touch, the complexion regains radiance and clarity.
50ml

Hydrates | Detoxifies | Illuminated
Give your skin a hydration bath.
A true SOS mask for each change of season and periods of stress or fatigue, it softens and moisturizes the skin. She is replenished at will.
50ml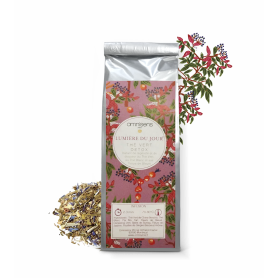 Soothes | Detofixia | Relaxed
A subtle blend of Green Tea, White Tea, Elderberries and Cornflower Blossom which reveals itself with delicious fruity aromas.
It is ideal to enjoy for a "cocooning" break.
Bag 35 gr