Your In & Out Hydration Duo
Take our water bottle everywhere and enjoy every sip. Internal hydration is the first step to radiant skin.
Discover our SOUFFLE DE FRAÎCHEUR® Face Cream. With its rich marine spring water and airy texture, it provides your skin with intense, long-lasting hydration.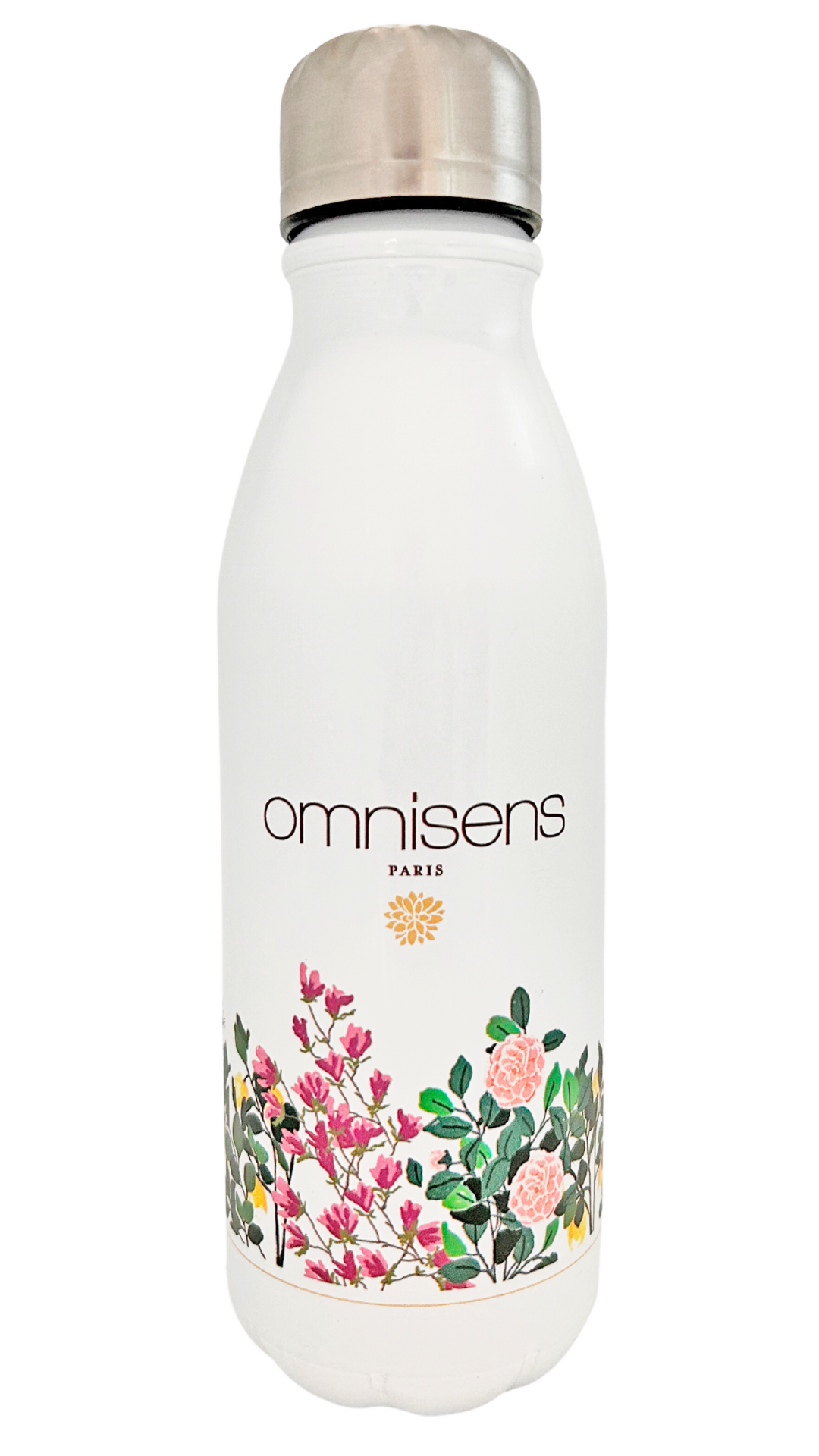 Height: 21.5 cm
Diameter: 6 cm
Diameter of opening: 3 cm
Use
Make sure your bottle is clean. Once the cap has been unscrewed, fill the bottle with your favourite drink. Then close the cap, making sure it's tightly closed to avoid any risk of leakage.
Entretien
After each use, wash your container in warm soapy water. The use of a brush is recommended. Rinse thoroughly and leave the open container upside down to dry.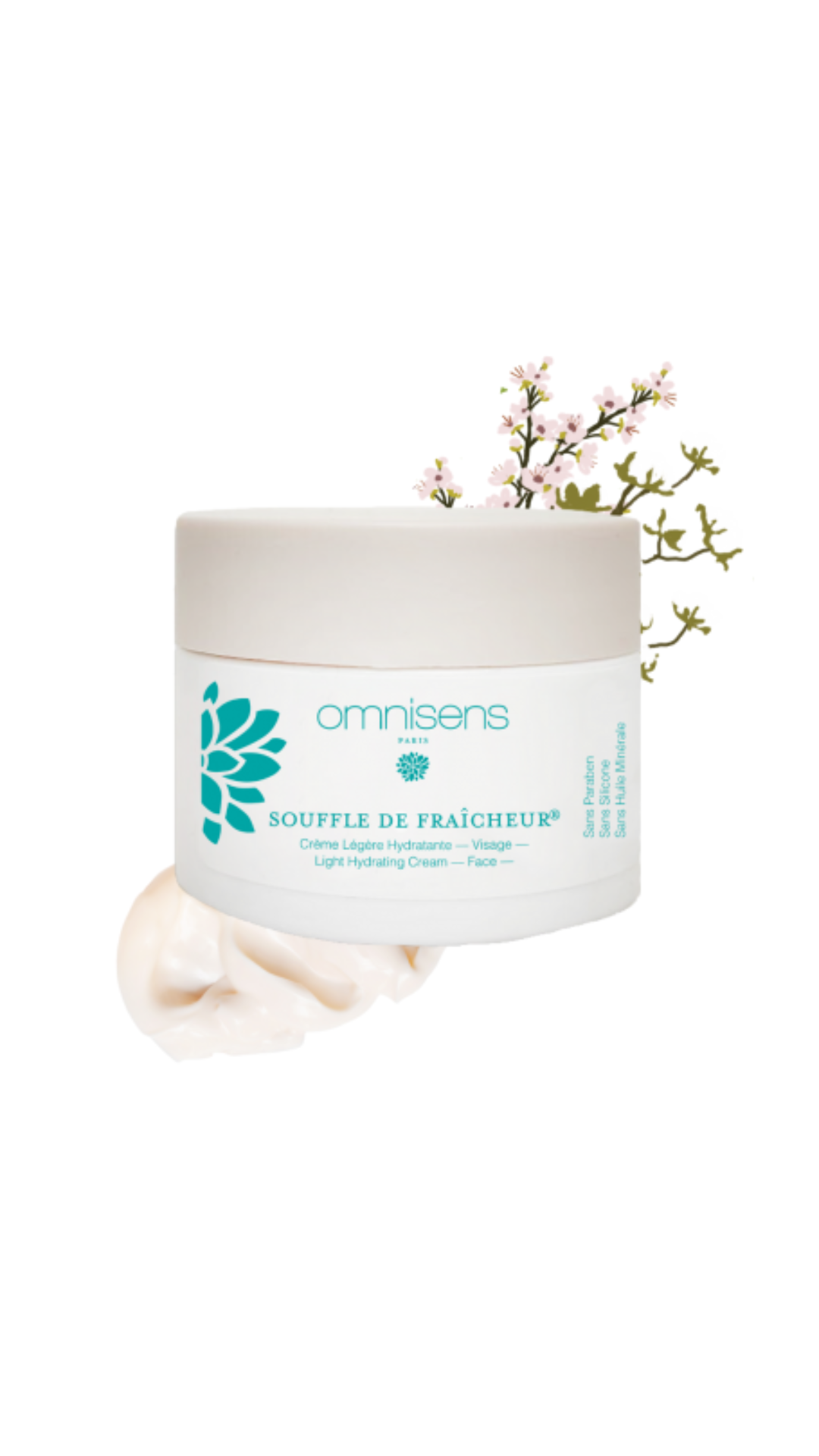 Skin type: For normal to combination skin
Concern: Dehydration, First wrinkles, Anti-Pollution
Texture: Creamy and fresh cream
Use
Take the cream with the pads of your fingers and apply by gentle strokes, starting from the center of the face on the cheeks. Gently work your way up the outside of your face. Gently massage the skin to activate circulation and allow the cream to penetrate. Avoid the eye area.
Scent
Fresh and Floral Scent: Tea Flower, Bergamot, Jasmine
Complete your Moisturising Routine with...