This is pistachio season !
This fall, the DÉLICE PISTACHIO® body line is in the spotlight ! 
Exfoliate your skin with the almond shells of the DÉLICE PISTACHIO® scrub, succumb to its incredibly creamy texture with pistachio butter.
Nourish your skin with DÉLICE PISTACHIO® sweet almond oil.
Enjoy the energizing black tea DÉLICE PISTACHIO® with gourmet almond and pistachio flavours for an exceptional moment.
Three intensely pistachio products at cocooning prices.
DISCOVER OUR PRODUCTS AT COCOONING PRICES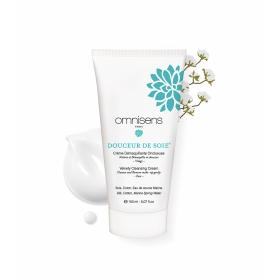 Cleans | Moisturizes | Removes make-up
The pleasure of gentle and quick make-up...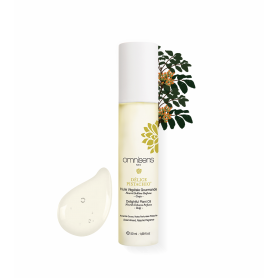 Nourishes | Protects | Gorgeous
Awaken your sweet tooth with this sublimating...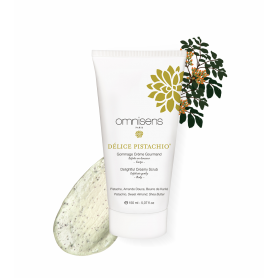 Exfoliates | Softens | Nourishes
Savor the experience of an intensely pistachio...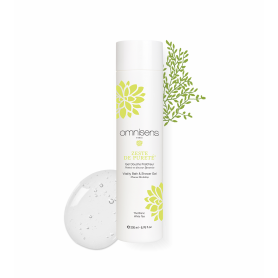 Cleans | Tones
Boost your day with this fresh and invigorating shower gel.
...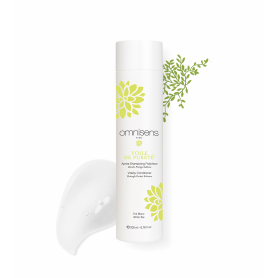 Unravel | Protects | Gorgeous
Give your hair a protective veil of freshness.
...