OUR TONIC SELECTION UP TO -50%
Nourishes | Protects | Repair
A completely addicting best-selling body...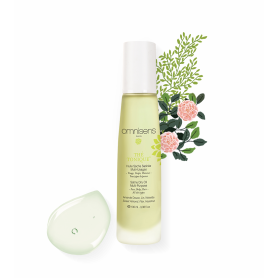 Nourishes | Softens | Gorgeous
This 3 in1 dry oil, face, body and hair protects...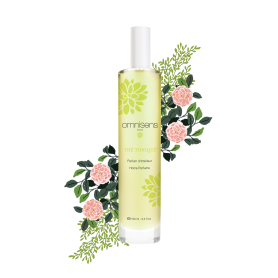 Treat yourself to a refreshing, relaxing break.
This scented mist with a refreshing scent...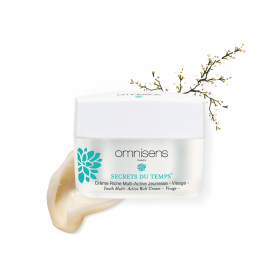 Firms | Smooth | Plumps up
This best-selling rich cream deeply hydrates the skin and gives...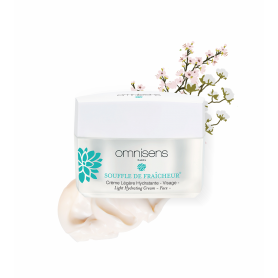 Hydrates | Protects | Softens
This light cream is the ideal formula to keep skin soft,...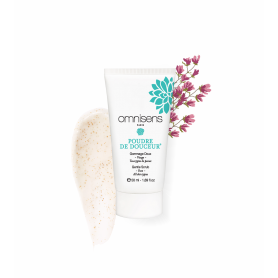 Exfoliates | Soothes | Refines skin texture
Exfoliate your face gently with the...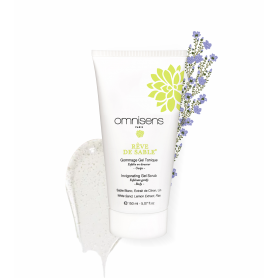 Exfoliates | Softens | Tones
Let yourself be surprised by a soft and melting scrub with...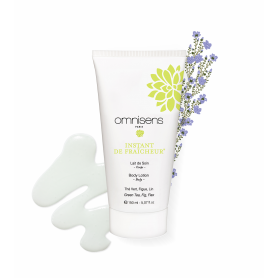 Your essential beauty pouch.
A lovely cotton canvas pouch with a bucolic...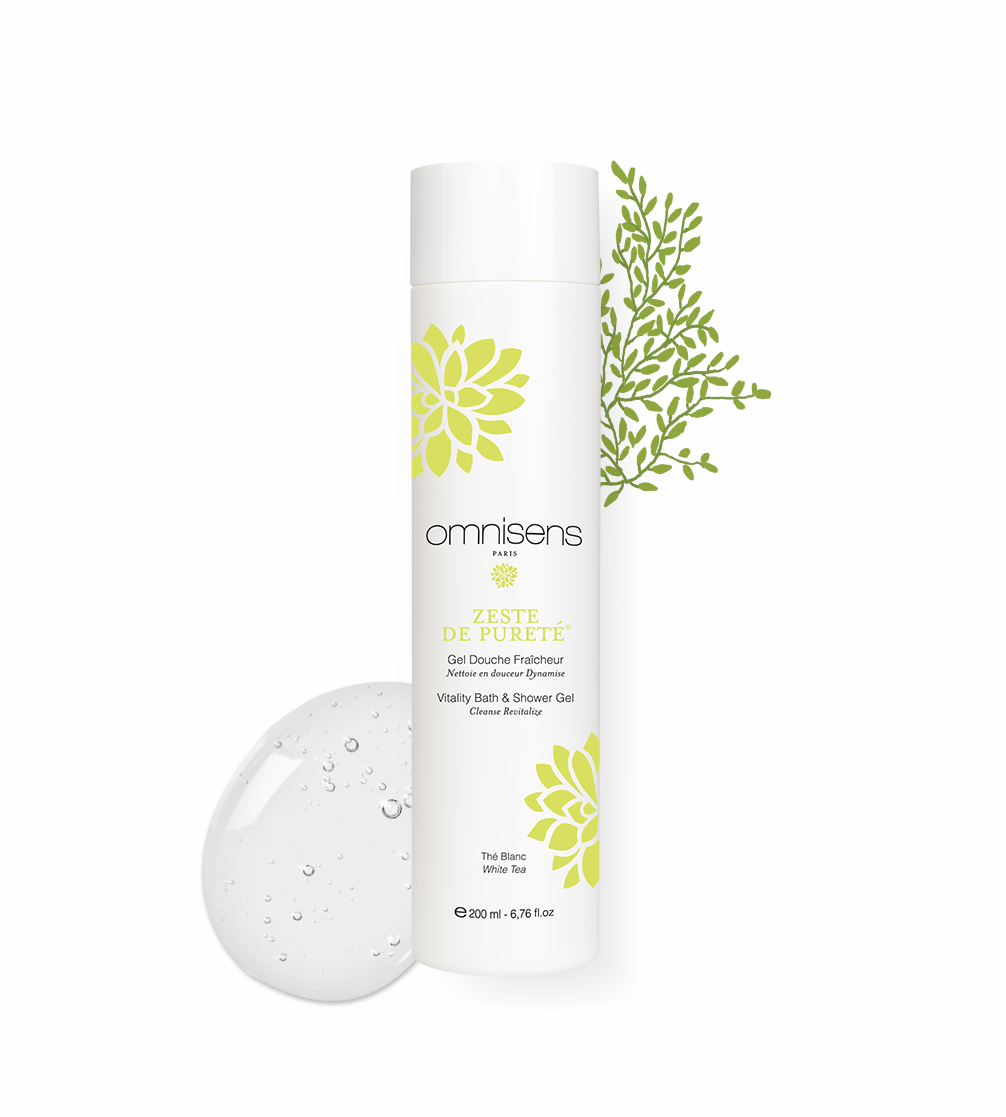 1 SHOWER GEL
OFFERED
FOR ANY ORDER FROM 29 €
Celebrate SPRING through a sensoriality and tonic getaway ...
This shower gel gently cleanses and leaves the skin with a fresh and invigorating scent.