Beauty Accessories

A true beauty gesture prized by experts, the rose quartz roller smoothes features, reduces fine lines and drains the skin for a deeply detoxifying effect. Treat yourself to a magic wand to boost your natural glow!
Black Friday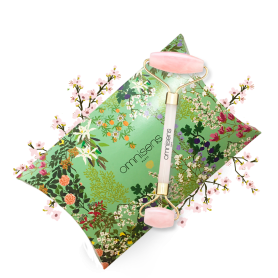 Smooth | Booste | Drained Rose Quartz Face Roller
Black Friday
Your essential beauty pouch. A lovely cotton canvas pouch with a bucolic design. A storage case with the...
Black Friday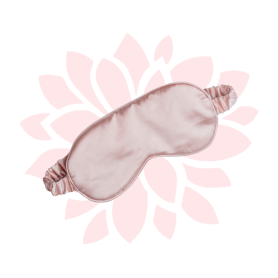 Napping Satin Mask A must-have accessory for a restful sleep. Its opaque fabric effectively blocks light...